DESIGN-BUILD & CONSTRUCTION
High-End Remodels



---
SHOWCASE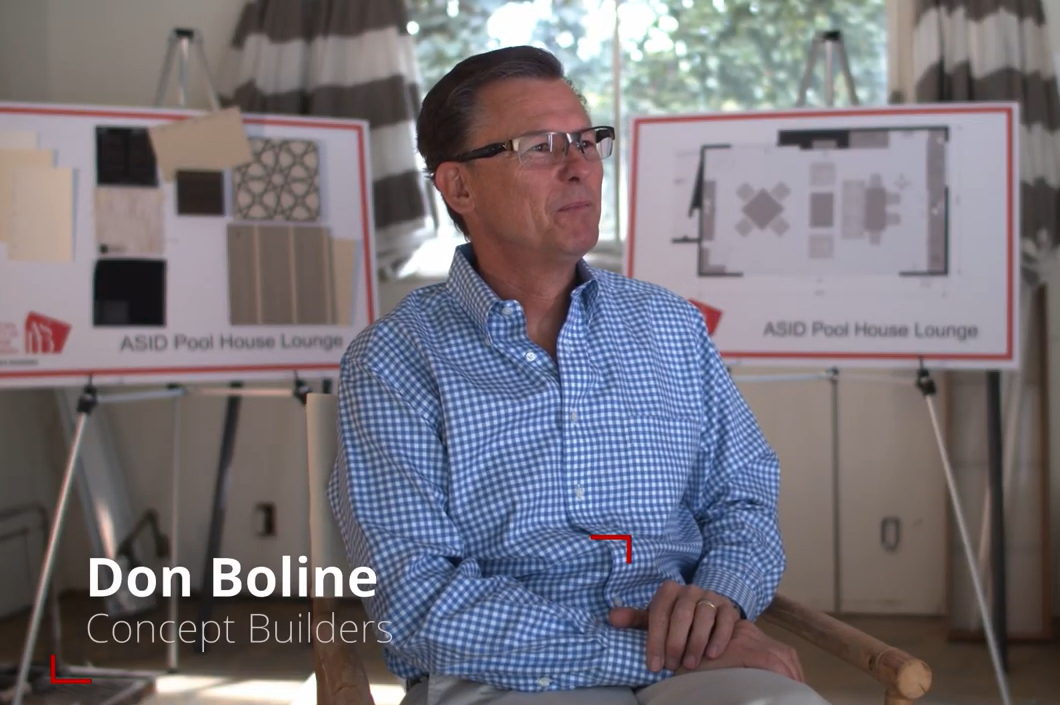 ASID Pool House Lounge Project – Pasadena Showcase House for the Arts (PSHA).
This year, Don Boline is the "Contractor for the Room" and is involved in the project as a "Give Back." An all-volunteer organization, PSHA is a non-profit Corporation whose members donate their time and talents to support a diversity of programs including musical theater, orchestra, jazz ensembles, marching bands and choral groups at local schools.
---
DESIGNS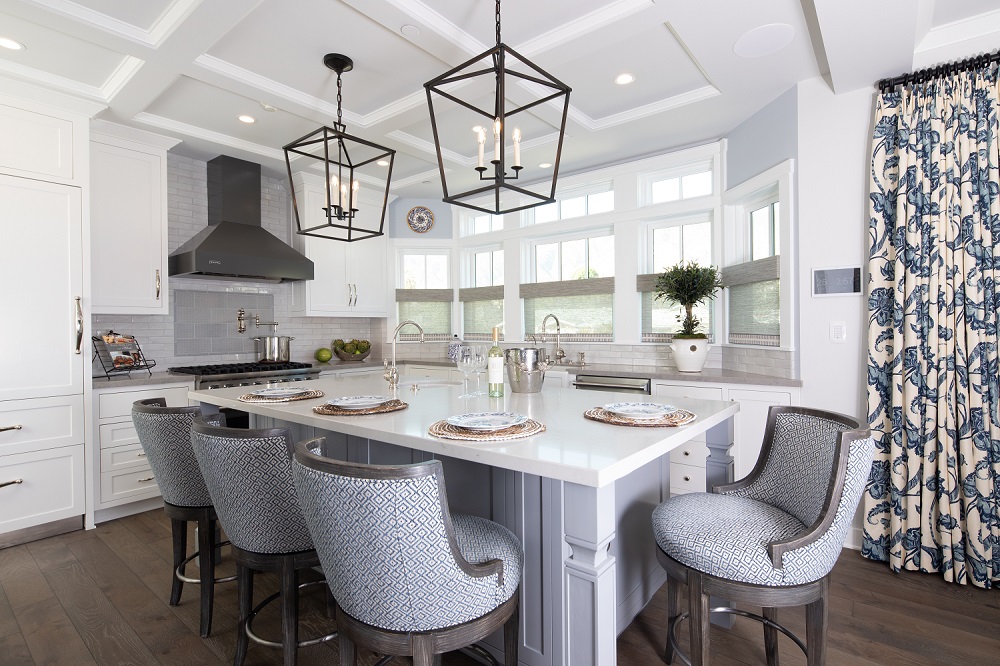 High-End Remodels | Design-Build and Construction
We are one of San Gabriel Valley's premier contractors; we work with you every step of the way to ensure the final results of your kitchen or bathroom remodel are exactly what you want. Whether it's a single room remodel or a complete new home construction, we make sure your design fits your environment and your desires.
"I just wanted to write and say that everyone did an amazing job at Mabery. The kitchen looks beautiful and Sam and Ericka are really thrilled with it. Every dtail was worth the pain because it really is gorgeous.  I will likely have it published and will be sure to get you the images. You are all great to work with and I hope we get to do it again."

 Olivia, Olivia Williams Interior Design, Venice, CA,
"Thank you for such a wonderful job on the bathrooms. I absolutely love them. It was such a pleasure working with you and all your subcontractors. I actually miss seeing everyone! Keep up the good work and high standards!"

— Dick, Arcadia
"Thanks for taking on a small job and reconfiguring the costs. I'm totally happy with the results! The shower door people were great, and like you, show respect by showing up within the stated time frame. I feel blessed by the contact with you and your plumber. "

— Patti, Los Angeles
"thank you for the excellent job and all your help. The house looks beautiful and Mom is very pleased!"

— Anita, Sherman Oaks